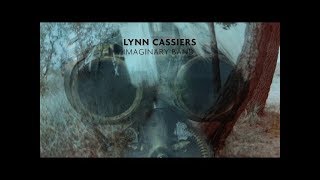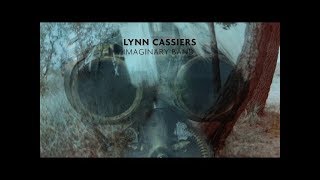 Celebrating 25 years of Jazz Lab Series with Lynn Cassiers Imaginary Band
For 25 years, JazzLab has been organizing tours for the best of Belgian jazz. The upcoming festive season offers a cross-section of a quarter of a century of Belgian jazz, with a look at the future. Leading musicians from our Belgian jazz scene, like Hendrik Lasure & Dré Pallemaerts, get free reign to launch a brand-new project. Lynn Cassiers was invited by the organization to present her project 'Imaginary Band' to the Brussels crowd in Flagey tomorrow (26/09). Her compositi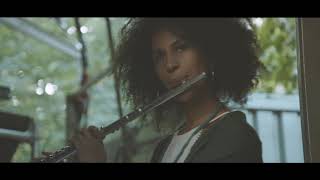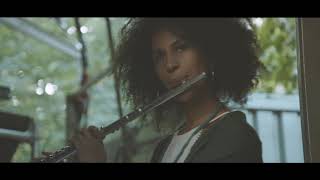 This week is all about ESINAM and the release of her debut EP!
We have been looking forward to this and next week for quite some time now! After a busy summer with concerts in Ghent, Paris, Brussels, Liège, Antwerp, Leuven & Ostend - including playing as a support act at Selah Sue's and Alsarah & The Nubatones' sold-out concerts - ESINAM is ready to release her long-expected debut EP this Friday 21/09 (Sdban Ultra). She will celebrate it with a release party at La Rotonde (Botanique, Brussels) that same day. Join us! The EP gives you a
Looking forward to see you at the European Jazz Conference this week!
On Thursday, the annual European Jazz Conference takes off, this time in the lovely Lisbon. Lize Colson will represent our organization during this four-day conference. She can't wait to see some familiar faces again and, of course, to meet new like-minded jazz professionals. Let the countdown begin! More information on the conference Set up a meeting